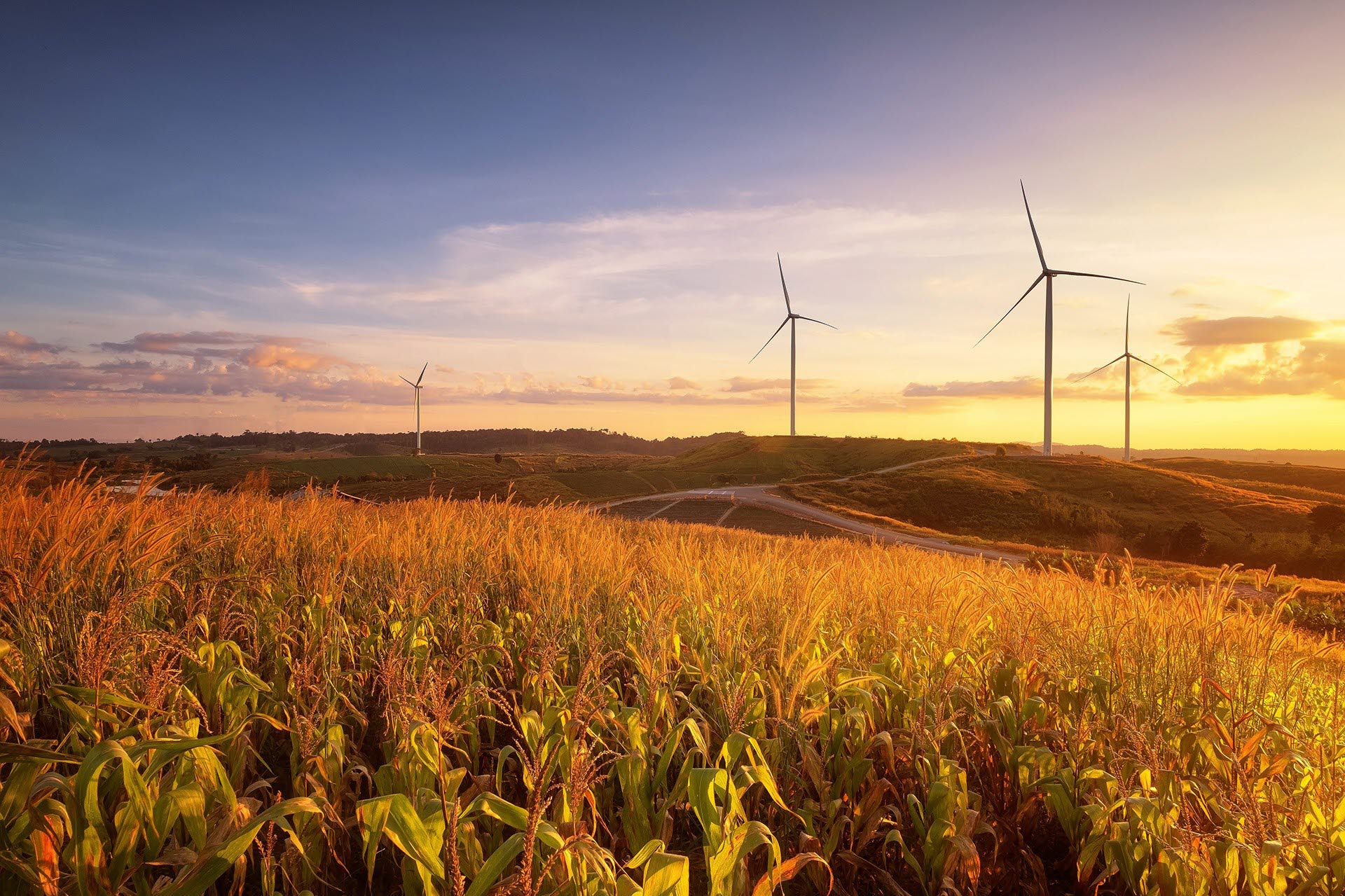 Why is the price of electricity so high?
The price of electricity remains high. Here you can read some common questions about the situation – and the answers to them.
Questions and answers about electricity prices
There are many external factors that affect the price of electricity:
Fuel prices in Europe.
The weather.
The supply and demand for electricity.
Financial market conditions.
On account of the export and import opportunities via cable connections, the price of electricity in the Nordic region is affected by prices in other parts of Europe.
The honest answer to this question is that we do not know when electricity prices will start to fall. It is a broad issue that depends on many factors in the world around us. Generally speaking, this depends above all on gas prices falling because – to oversimplify things a little – it is the development in gas prices that determines the price of electricity in Europe. The reason why we are more dependent on the price on the continent is, in part, that there was little rain during the summer of 2022, at the same time as wind power production in Europe was low.
The prices on the market are fluctuating strongly at the moment. Arranging a fixed price (fast pris) agreement when prices are at record high levels is not a good idea, because this would mean "locking" your agreement at an extremely high price for a long time. So it is better to keep your variable price agreement. As an alternative, you could take out an agreement with "active administration" such as Bixia Framtid (Bixia Future). Under an agreement like this, your electricity price will vary from month to month, but we even out the fluctuations and cap the price peaks to make your electricity bill more predictable. "Active administration" means that Bixia's experts track the electricity market hour by hour, day by day, and purchase electricity when the price is most favourable.
Precisely how much use you can make of a kilowatt hour (kWh) does vary. We have collected a number of examples of approximately how much a single kilowatt hour (kWh) covers for the normal electrical devices you may have in your home.
A term that has become increasingly common in conversations at the moment is spot price (spotpris). But what does it actually mean? Simply put, the spot price (spotpris) is the purchase price that the electricity supply company pays for your electricity.